GET IN A GOOD SPACE
in Cape Town and the Western Cape
 To wish someone "safe travels" is to wish them good fortune during a trip. Why we travel, our love to explore, the freedom we feel the memories we collect – our reasons for travel have not changed.  But how we travel has been impacted. This website is here to help answer your questions to make sure that your trip to Cape Town and the Western Cape is filled with a lifetime of experiences and fewer concerns and questions. #safetravels #whywetravel 
Safe Travels
Cape Town & Western Cape
The Western Cape region, situated at the southern extremity of the African continent, is bordered by the Indian and Atlantic Oceans. The province is 129 449km2 in size, which is roughly the same size as England. It is home to just over 6.8 million people which is approximately 11% of South Africa's total population.
Cape Town and the Western Cape is globally renowned for its natural beauty, superior hospitality, award-winning wine and food, and heart-stopping adventure – making it one of Africa's most celebrated destinations to live, work and visit.
With a climate that is typically like the Mediterranean, the Western Cape experiences warm, dry summers and mild, moist winters with low summer rainfall. This climate makes the Western Cape the ideal all-year-round holiday destination.
The World Health Organisation has praised the South African government for their swift, and significant response to the Coronavirus pandemic and the World Travel and Tourism Council (WTTC) has awarded the country with the Safe Travels accreditation.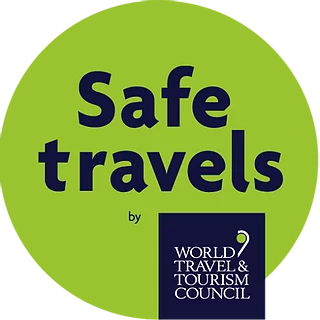 WHY
CAPE TOWN & THE WESTERN CAPE



Education
Wide range of international schools


Yes, South Africa is open to all travellers. South Africa is on adjusted alert level effective from 30 September 2021.
In the world of adventure, map makers are considered the old guard, the original explorers, paving the way for a generation of adventurers.
In South Africa, Peter Slingsby is the OG. Having drawn 203 Touring and Hiking maps in South Africa in a career spanning more than 60 years, he's been 'chasing lines' for decades. In 2020, adventure photographer Simon Pocock, armed with a Slingsby map and a sense of curiosity, set out on a journey of the Western Cape, seeking new experiences and stories to tell.
What he found, however is that usually the best stories come from the people you meet along the way, and they happen outside the lines of a map.
(Film shot by Sledgehammer Studio)